Edgewater Gallery on the Green
May 10
5:30-7:30 pm
I hope you will save the date and plan to join me at a solo show of my new collection of paintings!
As It Were
This funny phrase is a handful of smoke, a wished-for reality, an undefined place and time where non-fact reigns. It is nebulous and indistinct, and beguiles me. It reminds me of the way I like to paint, with softened edges and plenty of room for the viewer to fill in the details.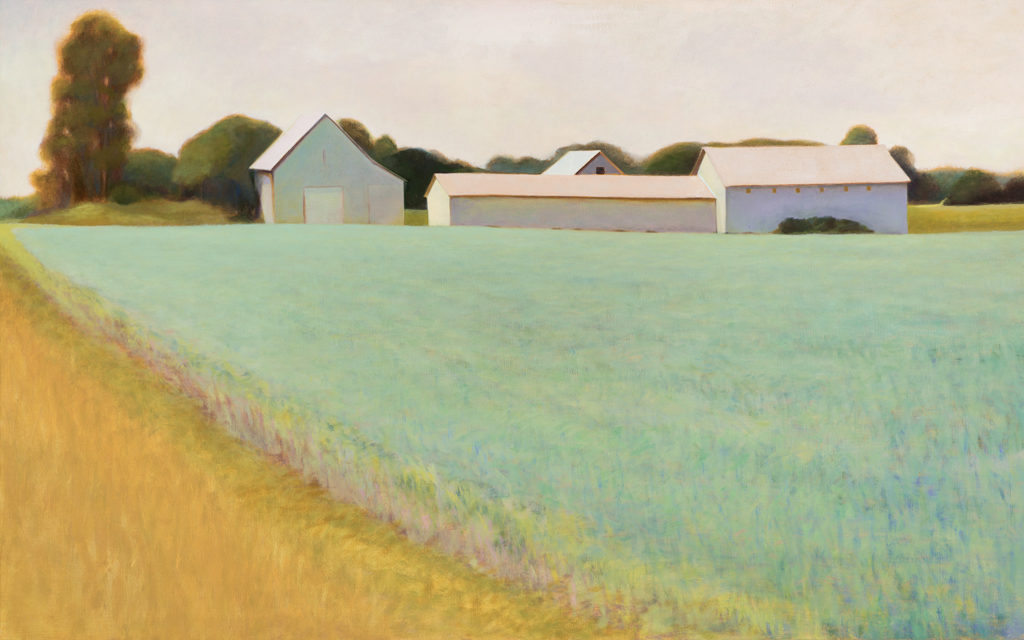 Once all the paintings are framed and photographed, I'll be including more images and information on the Edgewater Gallery website and on my website!