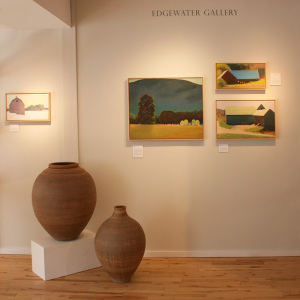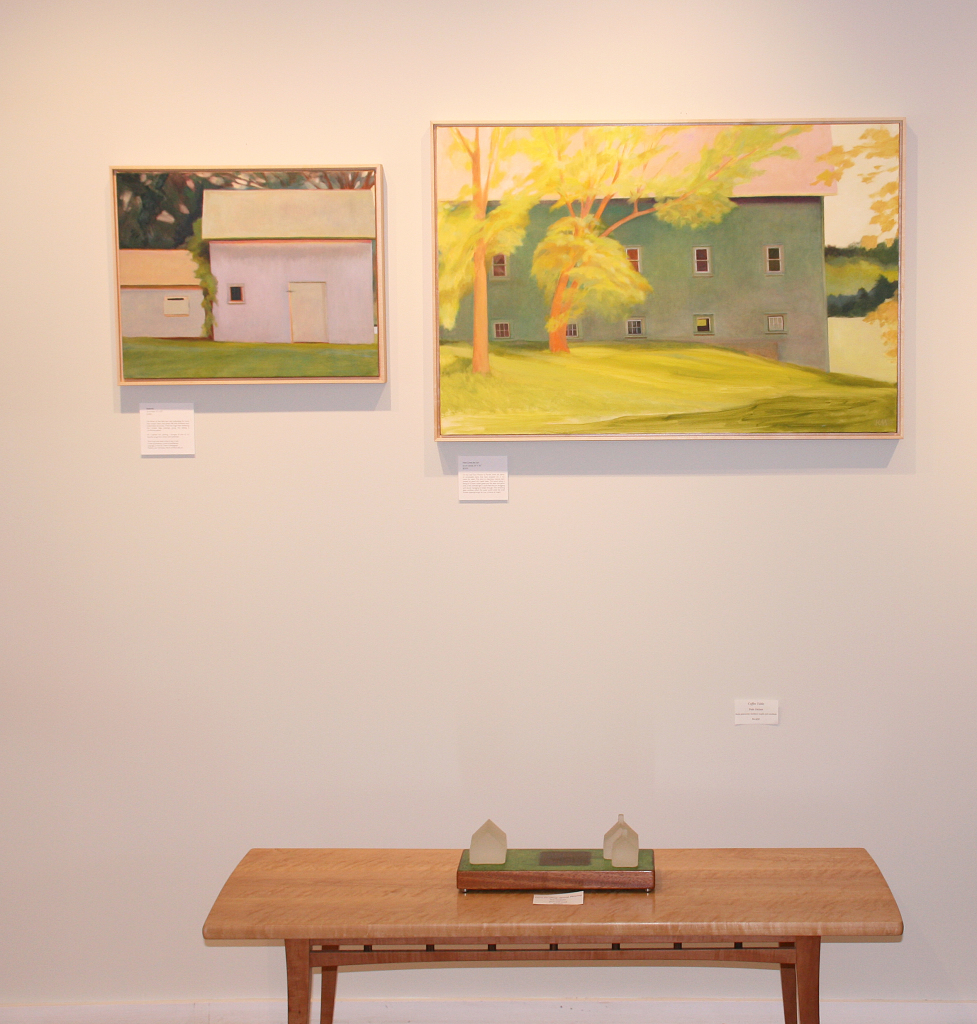 I thought about equanimity all through the winter as I painted this collection of paintings, and now I watch my feelings vary like the early spring weather as the opening reception draws closer. I had a chance to visit Edgewater Gallery in early April and the show is beautifully curated with other talented artists like Stephen Procter (ceramics), Richard Haver and Dale Helms (furniture), and Jen Violette (glass sculpture) enhancing my paintings.
I'm not an extrovert, and if I had my druthers, I'd be invisible for the evening of the opening, with only a Cheshire cat smile revealing that I am present.
But, come what may, I will be there!
Please join me if you can.