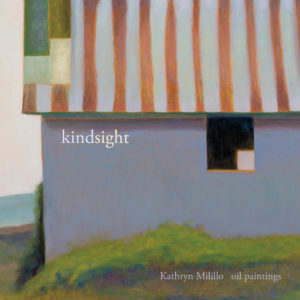 Part of the pleasure of painting is that it is non-verbal. And yet. Because I also love the English language and beautiful writing, I've collected some of my favorite poems and quotes. I'll let these masters speak for me and enhance my own experience of a painting, much like sprinkling great aged parmesan cheese, an umami flavor enhancer, on a simple spaghetti dinner.
The little 32 page book of paintings is available through Edgewater Gallery in Middlebury, the Brandon Artists Guild, and Art on Main in Bristol, Vermont. The cost is $20.
Here are two sample pages with poetry: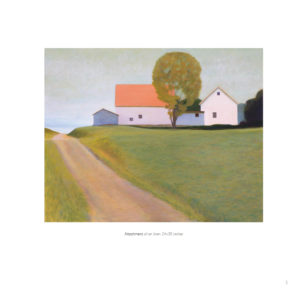 Even after all this time,
the sun never says to the earth,
"You owe me."
Look what happens
with a love like that,
It lights the whole sky.
— HÁfez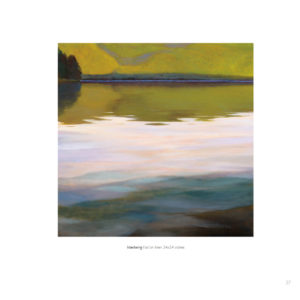 In my darkest night,
when the moon was covered
and I roamed through the wreckage,
a nimbus-clouded voice
directed me:
"Live in the layers,
not on the litter."
Though I lack the art
to decipher it,
no doubt the next chapter
in my book of transformations
is already written.
I am not done with my changes.
— Stanley Kunitz from "The Layers"